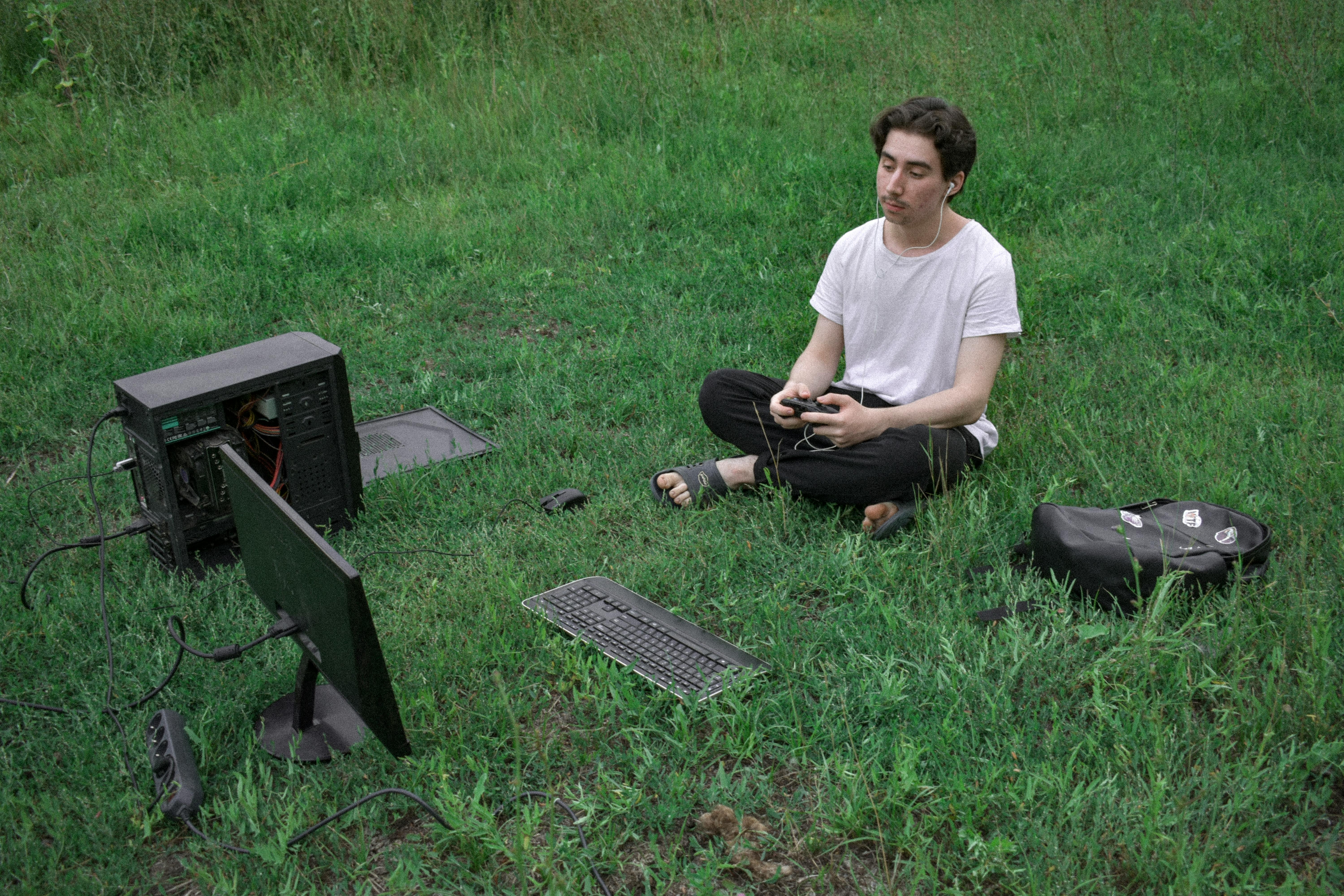 The difference between SMO and SEO and why both are important
Frankly, there are so many acronyms floating around in the information technology world that it can be very confusing trying to remember what they mean. From ADB, ADC, and ADCCP to ZCAV, ZISC, and ZOPE, it's just getting ridiculous. I could give you a summary of each of them, but only if you have three years to spare. So for now, let's look at two of the most common IT acronyms i.e. SEO and SMO and discuss what they are, how they differ from each other and why it is important for you to understand and use them in producing and promoting your business. website.
Although they are two different things, SEO and SMO refer to two branches of the same online marketing process. SEO refers to the process of search engine optimization, that is, the process of modifying a website to improve its chances of appearing in the first search results when relevant keywords are entered into a search engine. In other words, SEO is one of the most effective methods to increase the volume of traffic to your website, which at the end of the day means more profit for you. SMO refers to the process of social media optimization, that is, all the methods that can be used to generate publicity for your website through the use of social networking sites, including online communities and media sharing sites.
Every website owner should be familiar with basic SEO techniques, and the most effective and advertised SEO tactic, of course, is based on exploiting the benefits of keyword search terms. Most website owners are also well aware of how SEO can be boosted by augmenting the content of websites with relevant keywords and keyword phrases, from page titles to subheadings, image titles and meta links. However, as more and more website owners become adept at the latest and most effective SEO techniques, the tactics themselves are also becoming less effective. If you want to climb to the top of the search engine listings for your industry, it's essential that you stay ahead and that may mean taking less common approaches to SEO like, you guessed it, SMO.
Now that you understand the basics of SEO, it shouldn't be too much of a leap to figure out how SMO works. Popular SMO methods range from adding RSS feeds or Facebook "Like" buttons to websites and features, to incorporating additional apps and features ranging from Flickr galleries to YouTube and Google video clips, which are great ways to to do online marketing. In this way, SMO is also closely related to online viral marketing techniques that rely on the sharing capabilities of social networking sites for quick and effortless dissemination of information.
All media sharing sites like Flickr and YouTube can be extremely effective in generating web traffic because humans are naturally drawn to audiovisual content. Due to this fact, SMO makes website promotion more fun and entertaining. Also, media sharing sites that host videos and photos tend to include plugins that allow you to share content on social networking sites like Facebook and Twitter, allowing you to further spread your message in all directions.
In terms of boosting SEO, using SMO on social networking sites and media sharing platforms can radically increase your website's online visibility. SMO is a valuable practice for any website owner for a variety of different reasons, such as the immense popularity of social networking sites and, as described above, their addictive viral nature. Facebook alone currently has over 500 million active users worldwide, so you can begin to imagine the tremendous impact harnessing the powers of SMO can have on your business.