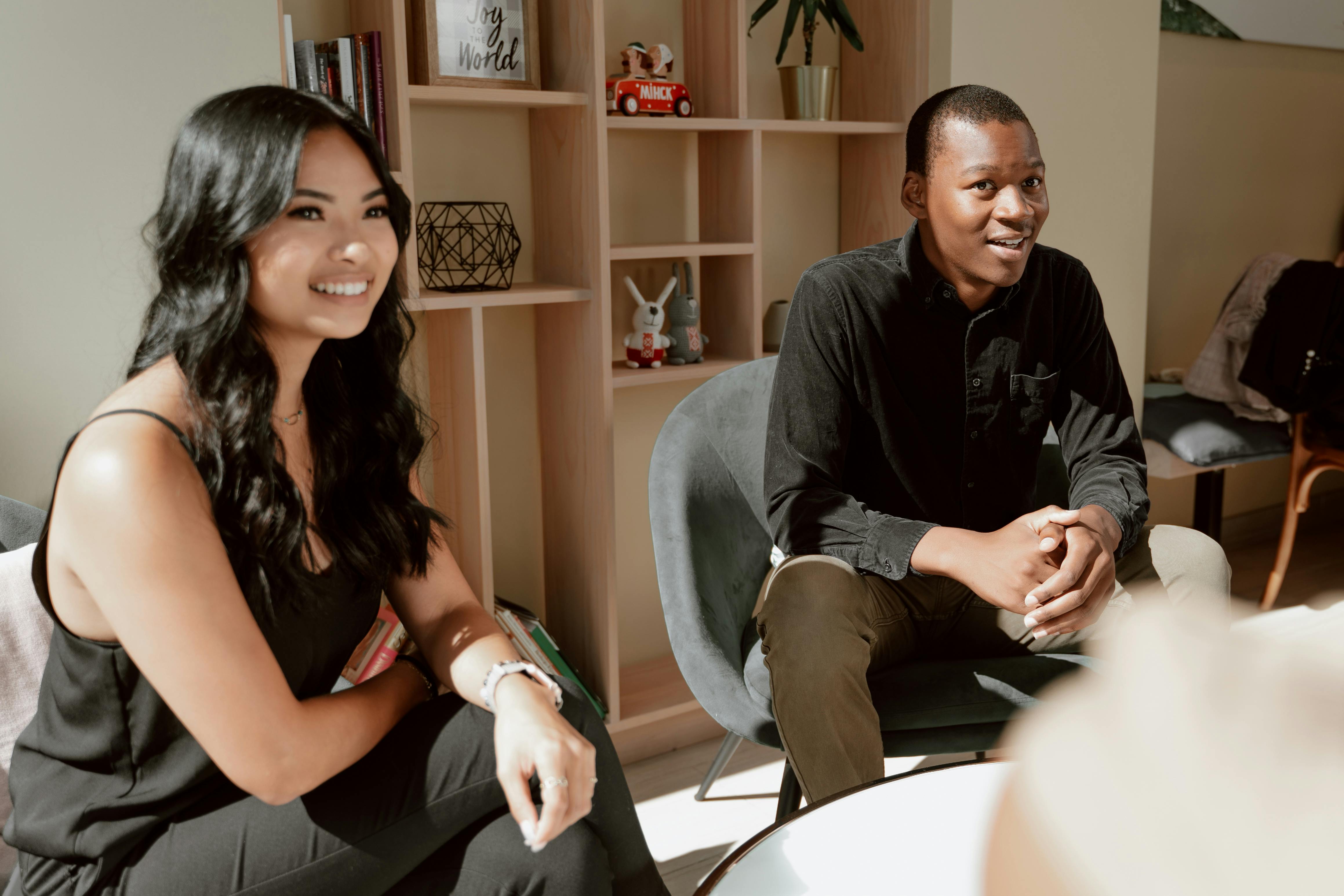 The benefits of voile curtains
When one is decorating a room, there are many different types of dressings to consider for your windows, doors, and the like. These items come in a wide range of styles and materials. One option that is becoming popular is voile curtains.
Voile is a very lightweight material that is usually, but not always, made from cotton. It is also sometimes woven into fabrics such as silk and rayon. This material filters light relatively well without blocking it and provides a subtle screen when viewed from outside the home. There are many ways to use this material, but it is most commonly used for windows.
These curtains range from sheer to blackout to allow for more privacy. This wide range of options in density makes this material a good choice for many different uses in every room of a person's home. A voile curtain's ability to filter light allows you to keep a room bright and cheery without losing your privacy.
These also tend to have a classy appearance. This type of curtain can be used to complement many different styles without distracting from the rest of the room's décor. This complementary touch makes these window shades convenient and very easy to match with different furnishings and color schemes. When needed, cleaning is usually easy, as this material is often machine and hand washable.
Gauze window accessories come in a variety of lengths, styles, and colors. While white and cream seem to be the most popular options, one can easily find this material in blue, purple, yellow, and many other color options. Lengths range from made to fit small windows to floor length. Some of these have straight, unlined designs, while others are pleated or have a crinkled texture.
They lend themselves well to being used in conjunction with other accessories and window coverings. Sheer voile curtains can be used in combination with exterior curtains of a heavier material; which is often a favorite choice when decorating the bedroom. Sheer material can be used to let in light during the day, while heavier curtains can be pulled back when opting to block out more light for lounging. Combinations like this can also be applied to make things like shower enclosures more aesthetically appealing.
Voile curtains are a great choice when it comes to decorating the home. These accessories are versatile and come in many different styles. They can easily add elegance to a room and let in plenty of natural light.