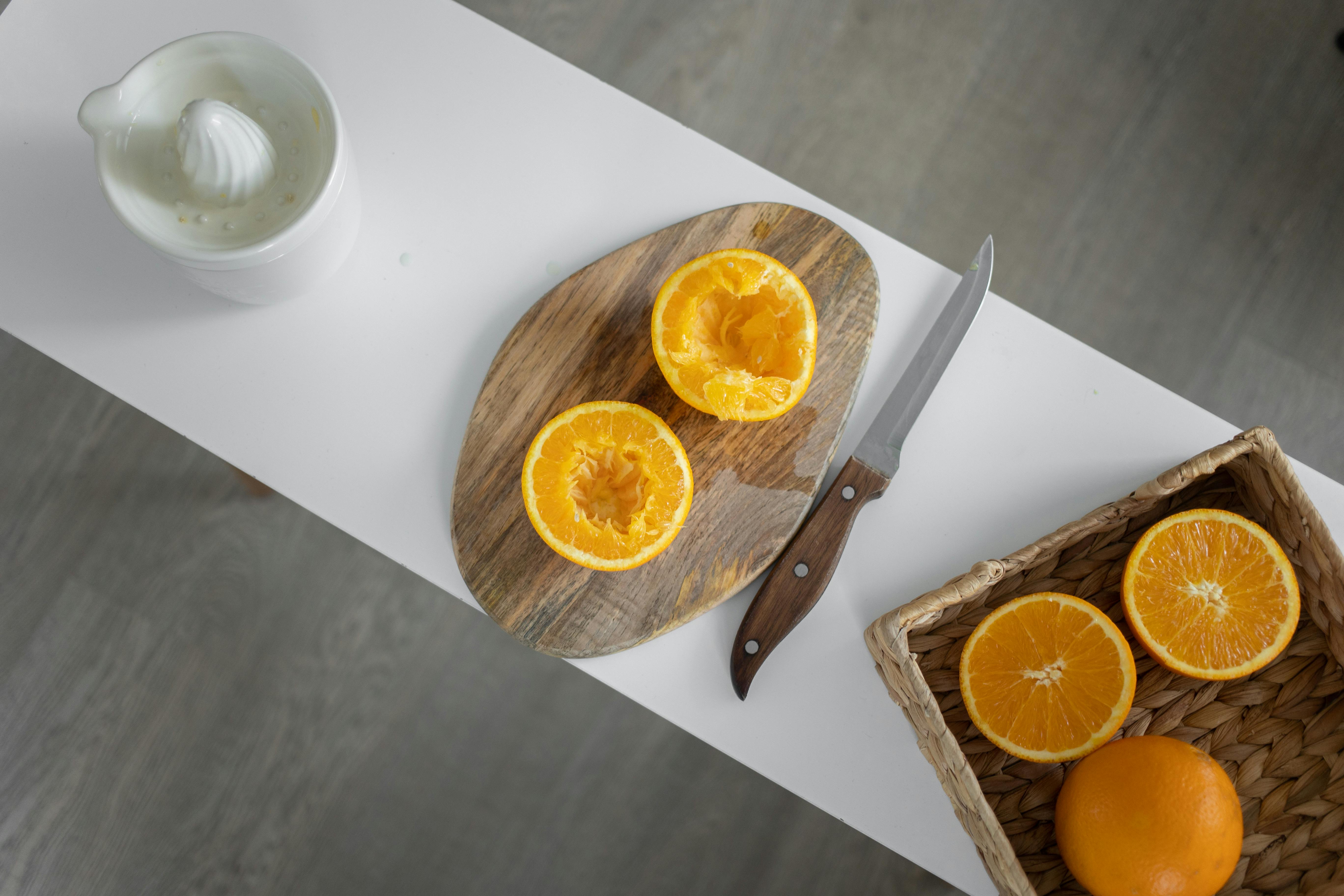 Quick, healthy, instant breakfast recipes for kids and teens
Breakfast is the most important meal of the day and having a healthy breakfast means you and your child will have a great day. Doctors and experts advise eating breakfast between 1 and 2 hours after getting up and it covers 25-30% of a person's nutritional requirements. Children often complain about having to eat the same Indian breakfast items over and over again. So you can try different breakfast egg recipes.
To help you cook a nutritious meal for your kids and teens, here are the best breakfast options you can make without scratching your head in the morning. You can even do some prep at night for a quick breakfast.
Ideas and recipes for breakfast for children.
DOSA/CHEELA
1. Moong Dal Cheela – Healthy and wholesome, the protein-rich moong dal cheela or green gram dosa is a perfect breakfast for your kids. Serve with green chutney or peanut butter chutney.
2. Besan ka Cheela – This recipe brings back a lot of memories from our childhood as it can be prepared quickly. Add some vegetables to the dough to make it more nutritious. Besan is generally chickpea or chana flour and is rich in protein and energy. This is one of the quick Indian breakfast items for the morning. Serve it to your child with curd or tomato chutney.
3. Ragi Cheela: This cheela or Dosa is made from Ragi/wheat flour. It is rich in calcium and can be prepared quickly. Prepare the dough of the desired consistency and pour it over Tawa. Add some ghee or oil in Tawa and flip the cheela. Serve hot with curd.
BREAD AND BREAKFAST IDEAS
4. Healthy Pav Bhaji With Beetroot: Make Bhaji with as many vegetables as you can without adding any color. Now watch his son gobble them up. Serve hot with wheat bread or Pavs.
5. Grilled Cheese Sandwich: Teens and kids love cheese. Most of them love to have it with all the meals on offer. Try this grilled sandwich with a vegetable filling like bell pepper, carrot, and corn with a little extra cheese.
6. Egg and Salad Sandwich: Many parents prefer their kids to have eggs for breakfast. It is high in protein and offers a nice boost in the morning. Combine the egg with some healthy vegetables and bread to make the bread egg sandwich filling. It is one of the best egg recipes for kids breakfast.
7. Half Fried Egg with Bread: This is one of the quickest Indian breakfasts and it's also very nutritious. Put a little oil on a frying pan and break the eggs on it. Don't let the egg white break and cook it until semi-cooked. Remove half a fried egg from the pan and serve with buttered baked bread. The half fried egg with bread is one of the best breakfasts that children, adolescents and young people love as well.
PARATAS
8. Methi PARATHA: Methi Parathas are delicious to eat and the best breakfast to have in the morning. Prepare the methi dough at night and it will hardly take you 5 minutes to make Paratha. Serve it with a bowl of curd.
Try Potato Paratha, Gajar Paratha, Gobhi Paratha and Beetroot Paratha for healthy mornings.
You can also try some Idlis, Soya Tikkis/Chaap, Bread Omelette, Dhokla, Egg Paratha and Milk Shakes for the kids. Try some smoothies for busy mornings. Share your experiences and videos of quick breakfast recipes with everyone.