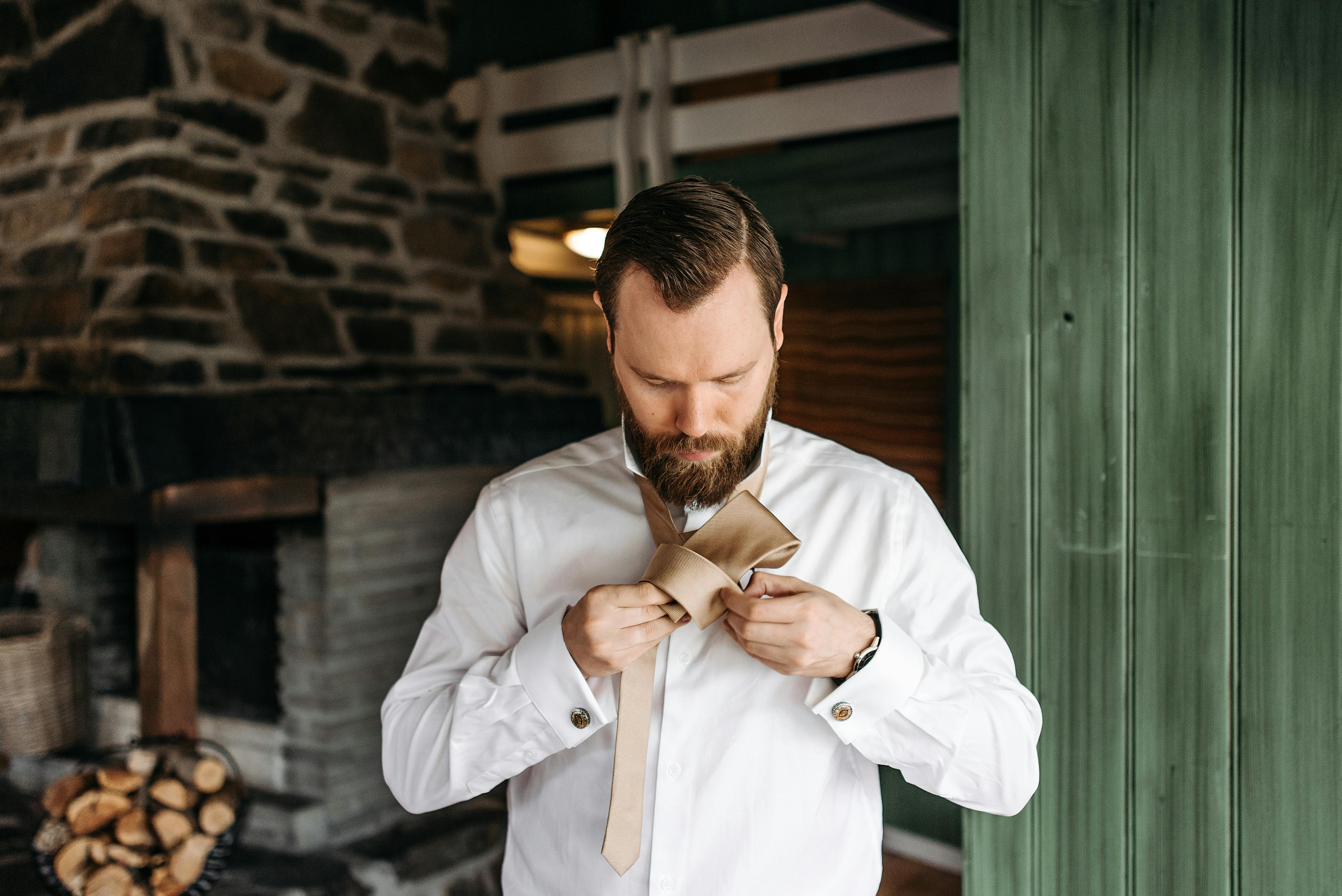 PMS – Ayurvedic Herbal Treatment
Premenstrual syndrome (PMS) is a combination of physical and emotional disorders that occur after a woman ovulates and ends her period. Common symptoms include anger, irritability, anxiety, tension, depression, tearfulness, hypersensitivity, exaggerated mood swings, fatigue, bloating, breast tenderness, acne, appetite changes, and sleep disturbances. PMS is believed to be the result of disturbances or interactions between the levels of sex hormones and brain chemicals known as neurotransmitters.
Ayurvedic treatment of PMS aims to treat the symptoms and prevent or reduce the severity of recurrence. Medicines like Triphala-Guggulu, Maha-Vat-Vidhwans-Ras, Vat-Gajankush-Ras, Shankh-Vati, Agnitundi-Vati and Vish-Tinduk-Vati are used to reduce menstrual cramps, body pain and bloating. Drugs like Punarnavadi-Guggulu, Gokshuradi-Guggulu, Ikshumool (Saceharum officinarum), Gokshur (Tribulus terrestris), Punarnava (Boerhaavia diffusa), Apamarga (Achyranthus aspera), Deodar (Cedrus deodara) and Yav-Kshar are used to reduce swelling, weight gain and breast tenderness. Medicines like Brahmi (Bacopa monnieri), Jatamansi (Nardostachys jatamansi), Shankhpushpi (Convolvulus pluricaulis), Vacha (Acorus calamus), Mandukparni (Centella asiatica), Sarpagandha (Rauwolfia serpentina), Shatavari (Asparagus racemosus) and Ashwagandha (Withania somnifera) are It is used to treat stress, depression, tension, anxiety, irritability, and mood swings. Medicines like Laxmi-Vilas-Ras, Shrung-Bhasma, Abhrak-Bhasma, Arjunarishta, Dashmoolarishta, and Drakshasav can be used to treat fatigue, depression, sleep disorders, and changes in appetite.
To prevent or reduce the severity of recurrences, medications such as Chandraprabha-Vati, Ashokarishta, Gandharva-Haritaki, Hingashtak-Churna, and Saraswatarishta may be given for several months. The Ashoka herb (Saraca indica) is the main route of treatment for this condition. If administered regularly over several menstrual cycles, it can correct dysfunction and disproportionate levels of sex hormones.
For most women, PMS symptoms can be adequately controlled with medication and lifestyle changes, such as regular exercise, proper nutrition, and a support system of family and friends. PMS treatment should be tailored to each individual based on their symptoms and other requirements.