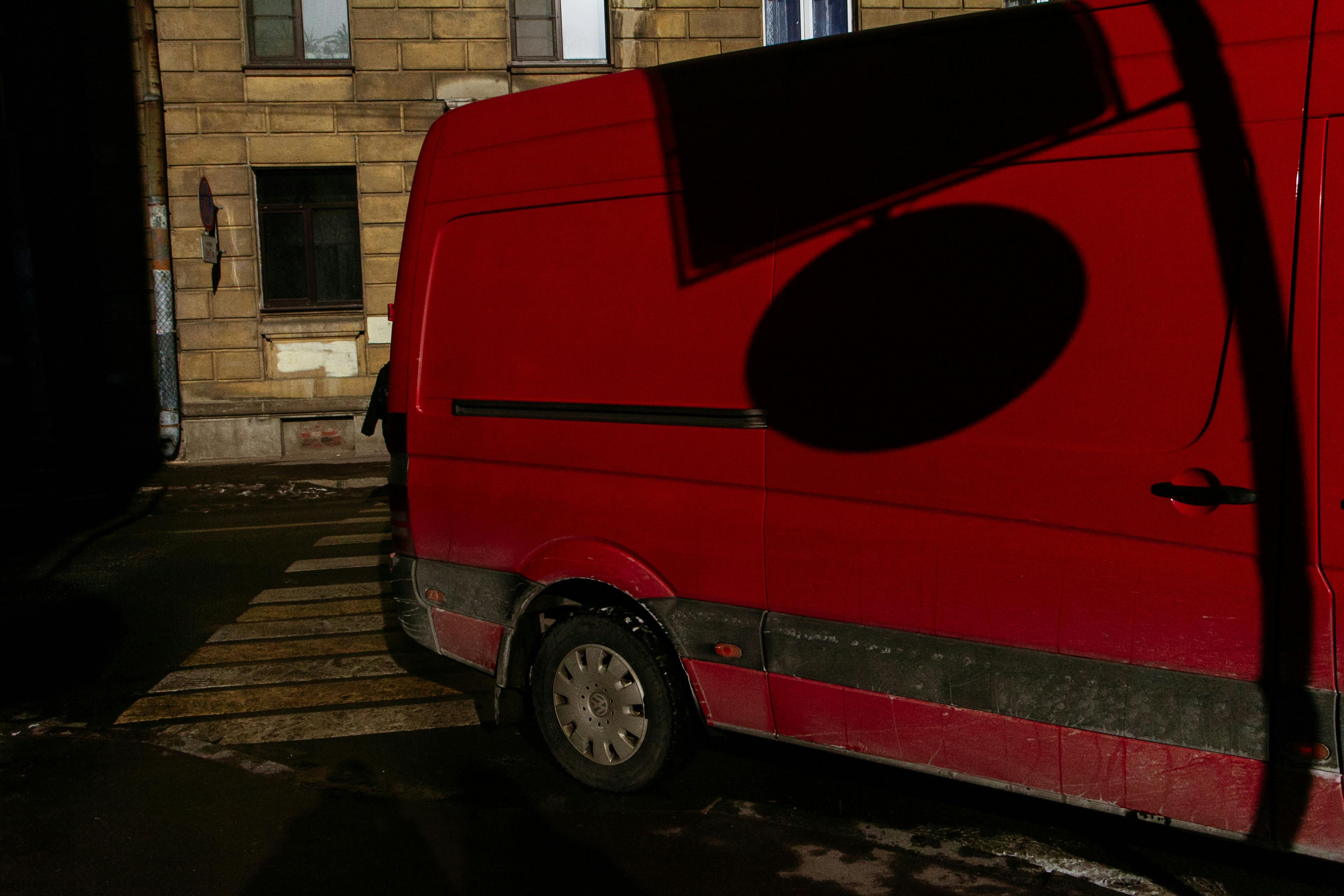 Nigeria: tourism and its future
When it comes to tourist attractions in Africa, Nigeria has the boast of being one of the best destinations on the continent. The country is the fourteenth largest in Africa with an area of ​​around 923,768 square kilometers. Nigeria offers many places of interest for tourists. There is a wide range of exotic beaches in the country that keep swimmers and water sports fans busy on their Nigerian holidays. The vast areas of pure landscapes of the country allow nature lovers to rejuvenate and adore their time. The local costumes of the region are very impressive. Nigerian cultures are best explained by their delicious cuisines, crafts, and festivals. The natives are known to be friendly and welcome tourists with open hearts.
The urbanity of the country impresses many businessmen and tourists, cities like Lagos and Abuja have been attracting tourists for many years. However, the Nigerian tourism industry still needs many improvements. The country's new administration has been working hard to improve the state's infrastructure. Many of the foreign and local investors have been investing in the tourism industry and according to them, the country has great tourism potential. In the coming years, various issues related to Nigerian tourism will be solved. Currently, investors have been spending a good amount of cash at the country's cultural sites where relics of the slave trade abound. Many of Nigeria's museums and monuments are being carefully preserved and a lot of money is being spent on national parks.
Nigeria is also home to extensive wildlife, making it an ideal destination for safari enthusiasts. The current administration has also spent money on the construction of hiking trails and jeep tracks in Nigerian safari parks. On the other hand, camping sites and picnic areas are also requested, within the circuit system of trails of the national parks, and their developments are in process.
Most of the places will be facilitated by better tourist lodges and reception centers will be built in the natural and physical attractions of the country. The demand for a cable bus system (which can allow tourists to explore the uneven but picturesque terrain) in the Mambilla, Kanyang and Obudu mountain ranges is also in the spotlight. Many hotels and resorts are being established near the country's natural attractions, including springs and waterfalls. Sport fishing and boating facilities are being improved in the beach tourism sector and the region will see contemporary amusement parks, shopping areas and other general entertainment facilities. Therefore, the country lacks the modern infrastructure facilities; the administration is paying attention to improve it. The only negative about Nigeria is the poverty that is noticeable in the rural areas.