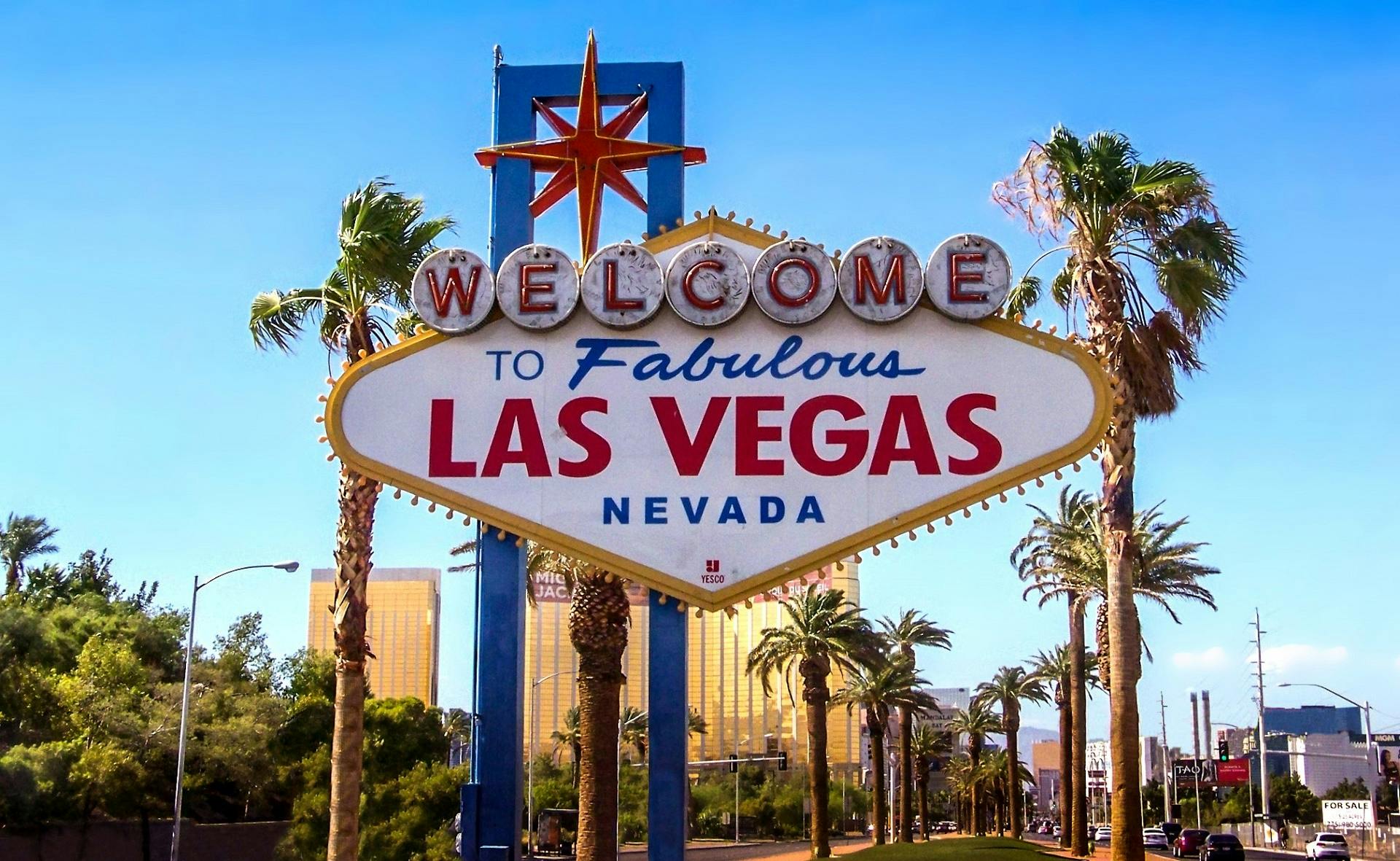 Koh Samui Villas – Chaweng Sila Development, Koh Samui Island, Thailand
Sila is an ancient Sanskrit word from Buddhist texts that means virtue, good conduct, and moral discipline, and is part of the Buddhist eightfold path to enlightenment. The Chaweng Sila luxury villa development, high in the Chaweng Hills on the island of Koh Samui, Thailand, certainly transcends you to higher heights with its illuminating mix of traditional Thai and modern contemporary architecture.
The Chaweng Sila development comprises a number of 3, 4 and 5 bedroom Samui luxury villas and a similar number of 2 bedroom duplex apartment units available for sale and holiday rental. Situated in a prime position, the villas are perched high on the Chaweng hillside, with truly breathtaking and commanding panoramic views over Chaweng to the seas, islands and horizon beyond. The villas are built in a modern contemporary design with touches of traditional Thai architecture including curved wood shingled roofs and high vaulted ceilings.
The villas are luxurious throughout with sublime architectural features such as sunken poolside rooms (covered pavilions), carp fish ponds and a striking use of natural materials and earth tones allowing the villas to blend in with their natural surroundings.
The general layout of the villas consists of a central poolside living and dining room with a fully equipped modern kitchen, an indoor dining table and an entertainment area with a comfortable oversized L-shaped sofa facing a large LCD screen and top of the frame audio system. This luxurious living room opens onto a spacious infinity pool terrace with comfortable modern outdoor furniture and a shaded sunken lounge area where you can enjoy a drink, snack or just kick back and take in the amazing views. .
Breathtaking 180 degree panoramic sea and island views can be seen from every corner of each villa. Panoramic views incorporate the city of Chaweng, the entire east coast from Choeng Mon to Lamai and the crystal clear waters and emerald green islands beyond. At night, the bright and sparkling lights of Chaweng Beach can be seen far below and are an impressive sight to behold from the peaceful and serene hillside of Chaweng Sila.
All rooms in the villa boast fabulous sea views, are luxuriously appointed and feature luxurious ensuite bathrooms with double sinks, modern rain shower and bathtub. Each room also has its own entertainment center with LCD TV, separate satellite system and CD/DVD player.
If you are looking for an enlightening Koh Samui villa rental experience, then Chaweng Sila may be just what you are looking for.