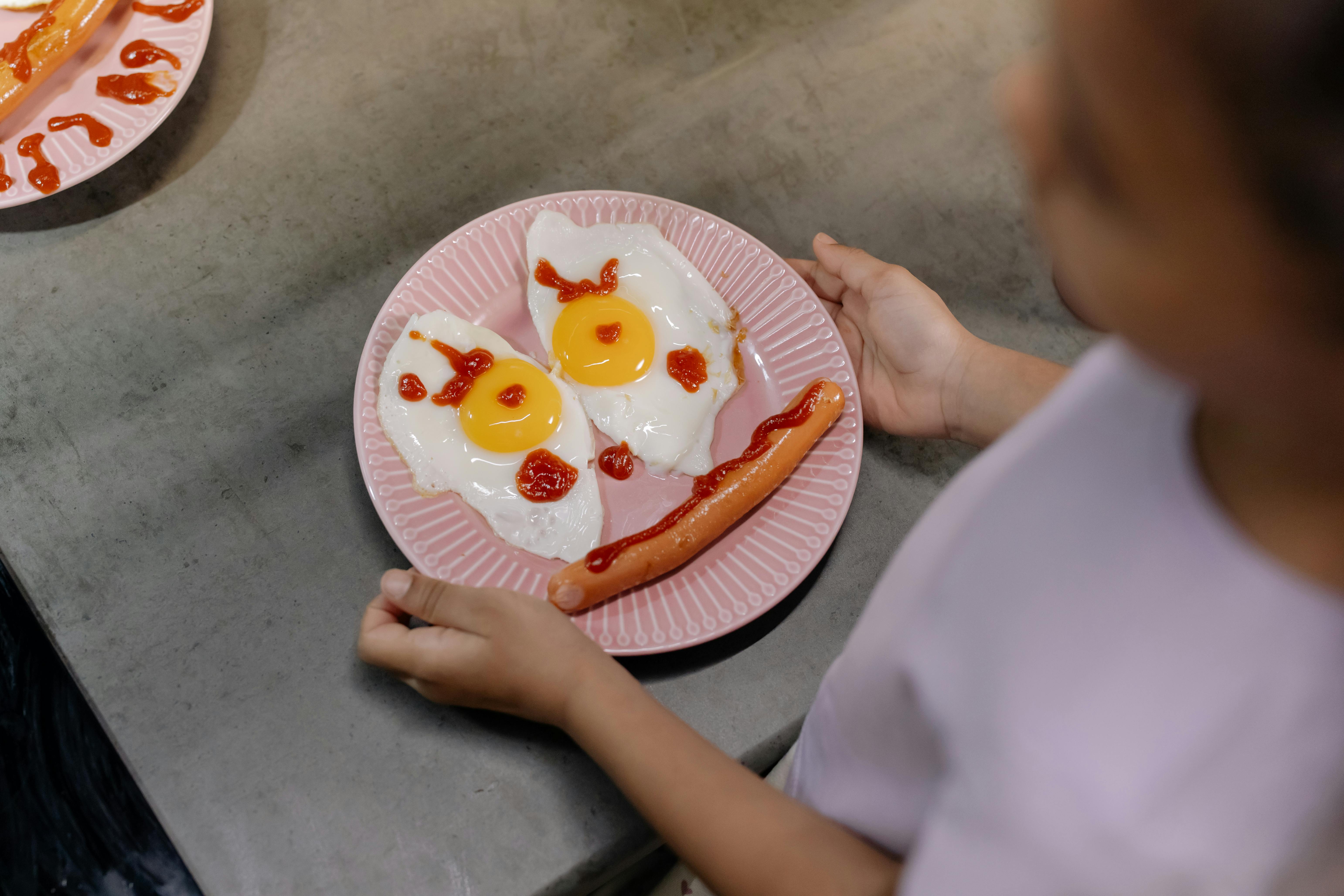 Introduction to kitchen cabinets
One of the most common things you see in the kitchen is the kitchen cabinet. In most homes, kitchen cabinets reflect the personality of the owner. These are actually the ones that have the most impact on the overall look of the kitchen. That is why it is necessary to have them in your kitchen.
Kitchen cabinets come in different shapes, sizes, designs, colors where you can choose the one that will best complement your kitchen. You can also go for framed cabinets or frameless types. Apart from these, you can also choose from in-stock kitchen cabinets, semi-custom or build-to-order cabinets, and custom cabinets.
Stock cabinets are built in standard sizes that are often available off the shelves or in a few days. These are known as the most affordable fully assembled cabinets. Semi-custom or build-to-order cabinets, on the other hand, give you better options as these are made to order within standard specifications and may even include accessory elements for a more custom look. Meanwhile, custom cabinets offer you more advantages as you can have them built to your desired specifications to better match the look of your kitchen.
With the many options available for kitchen cabinets these days, finding one is not a difficult process. But before you buy, be sure to look for important qualities of the cabinets you choose, such as conversion varnish, high-solid sealants for wood protection, hand-rubbed stains, UV inhibitors to prevent overexposure to harmful light, and paint procedures. sanding between finishing steps to produce smooth surfaces.
Kitchen cabinets can be easily purchased at your local shopping centers. However, if you don't have time to visit one, you can always go online and check out online sites that offer quality kitchen cabinets at affordable prices.