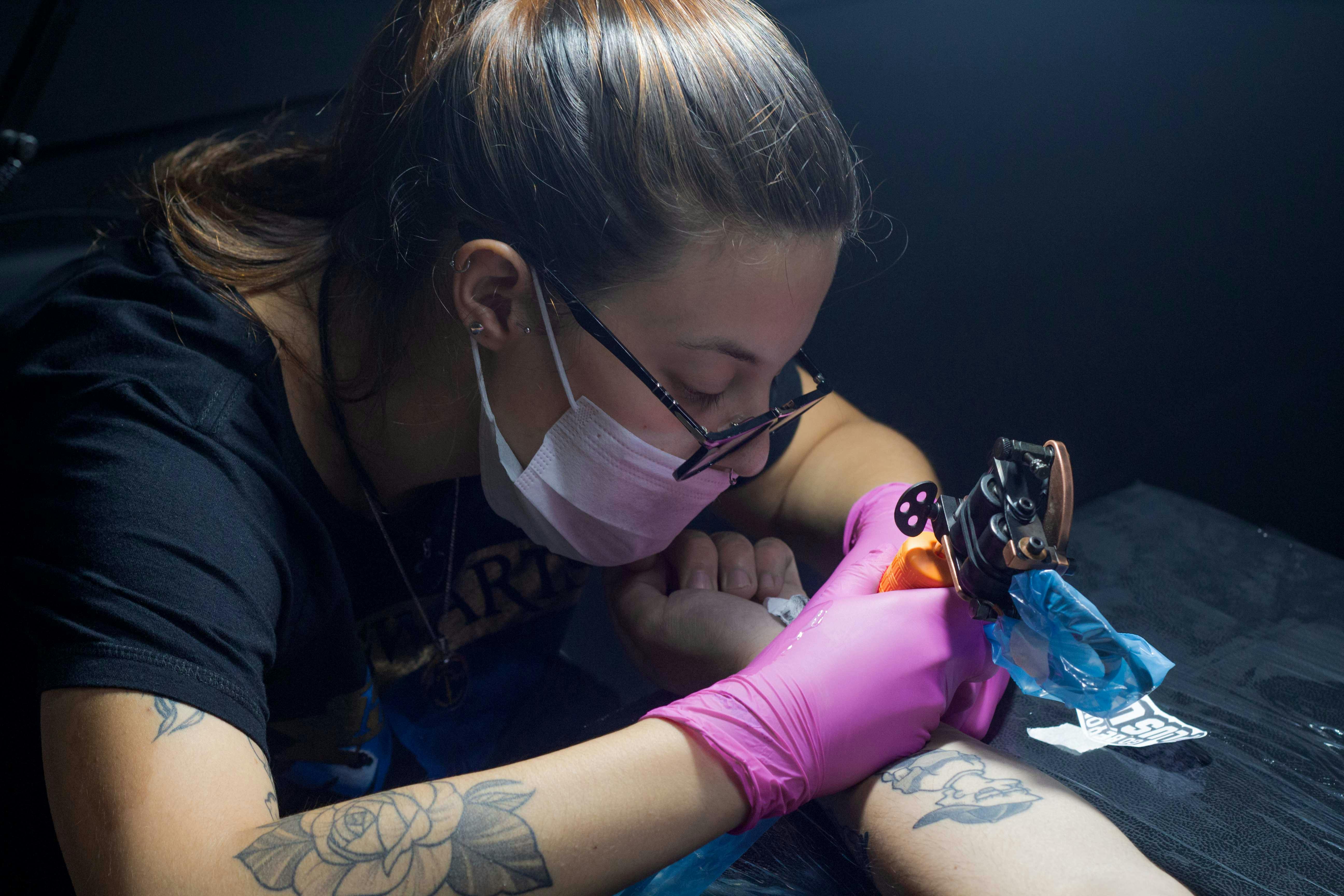 Ideas for paper quilling: unleash your creativity
If you love making cards and handmade crafts, you would surely love to find great paper quilling ideas that you can use in your creations. You can use them in decorations, to personalize your gifts, in cards and scrapbooks, and many other things you can do with it. When expressing your art, you can only have your imagination as your limit.
Of course, in art, it's always good to have your own unique style when creating your crafts so you can practice and hone your skills and discover new things about it. While this is true, it could also help a lot, especially in quilling, if you can start with some paper quilling ideas from others who have mastered the craft. Then from there you can work on your own style as soon as you explore many other things you can do with quilling.
Anyway, we all have to start from the basics. Here are some basic ideas that you may find useful in your craft.
You can select the size of the quilling paper depending on the design you have to make. The standard paper size you can use is 1/8″, which you can cut yourself in a paper trimmer or shredder, although you may not get this size in a shredder. Buying pre-cut strips is a good option, though if you want them to curl perfectly, you'll at least get a uniform sized paper, but if you're just starting out, you can also opt to practice on paper you cut yourself to at least save a few bucks while still trying your hand at the craft.
To guide you through the correct size of paper you need, if your quilling project involves fine details, you may need narrower strips of quilling paper, such as 1/16″ in size. For 3D sculpting and fringe designs , you can use strips – 1/2″ or 1/4″. For basic designs or when practicing, 1/8″ would suffice.
You can also choose from a variety of colors to help enhance your paper quilling design and ideas. If you choose your own paper, make sure you choose something that has the same color on the front and back of the paper, otherwise you will ruin the final product. A lightweight cardstock will work well.
Choosing the glue is also essential to make your craft. You certainly don't want your pen design to be smeared with visible white glue everywhere. It is recommended to choose a glue that dries clear to avoid marring your art. One way to help you glue your creations, especially ones that involve those fine curls, is to spread the glue in a thin layer on a piece of paper and using tweezers, you can lightly press your quilled designs onto it just enough so that the bottom has enough glue and paste it. your scrapbook or card. You can also use toothpicks to help with gluing.
If you master the basics, you can make your own design and express your creativity to create designs that don't exist yet. This will really unlock your creativity and allow you to create your own style. If you want to learn more paper quilling ideas and master the art of quilling, you must first learn how to make basic designs and shapes. You can find helpful resources that will teach you step by step how to make teardrop designs to square designs and other patterns. It will also be useful to watch quilling masters and learn from them.