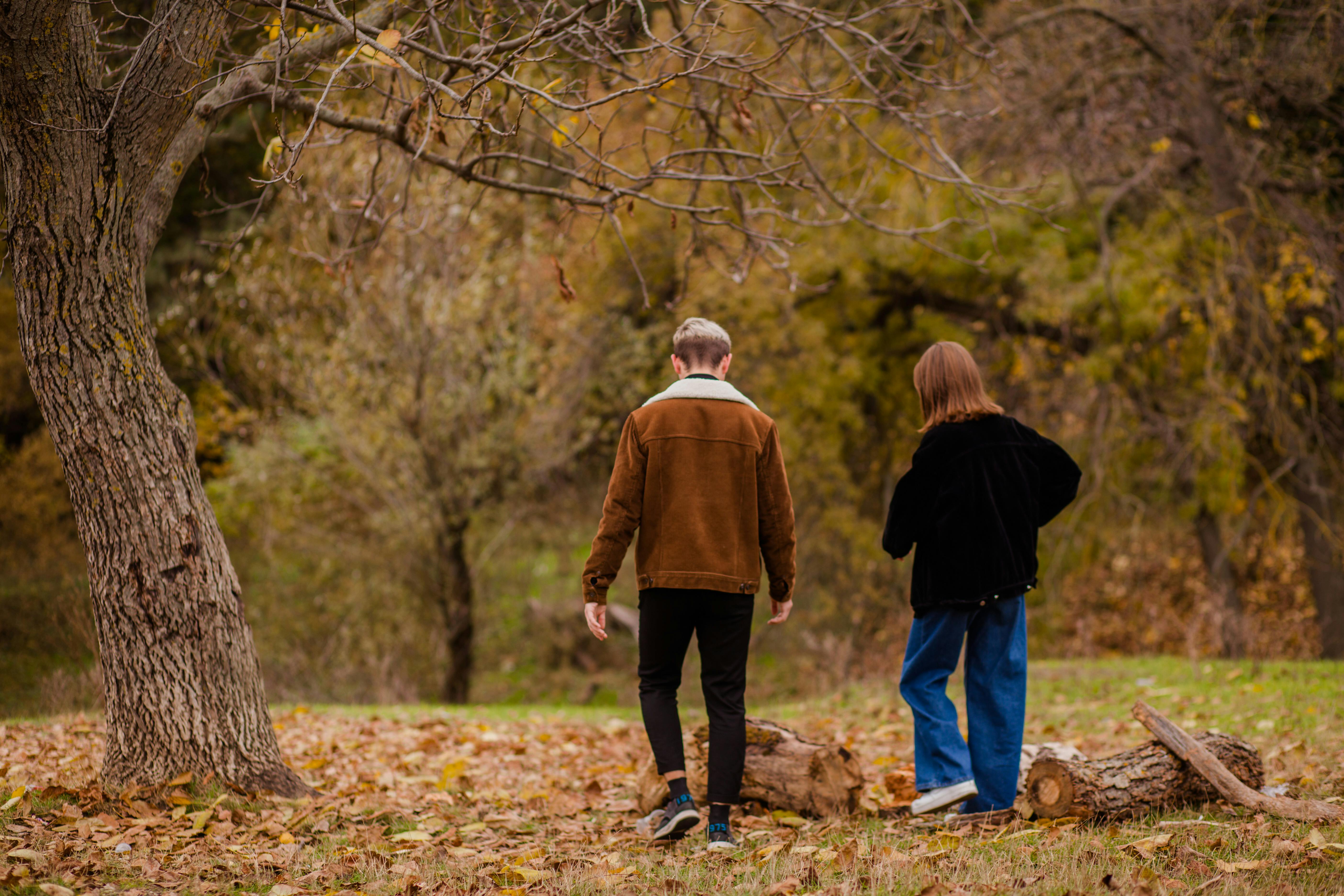 How to measure and buy your first thong underwear
You must have heard a lot about the various styles of men's underwear available in physical stores as well as online men's underwear stores. Have you bought the same thing online and while shopping for your first pair? did you feel conscious? Shopping for styles like men's briefs or men's bikinis can be a chore, but searching for the best men's thong underwear is sure to be a hassle if this is your first time shopping online.
This article is primarily about sizing and buying your first pair of men's thongs. So, let's take a look at the steps that will make the "first pair shopping experience" a breeze.
Choose the same size as your other clothing styles: You must have heard a lot of people say that men's thongs should be one size bigger or smaller and what not! Be sure to go with your gut, as most online stores don't allow you to provide an at-home try-on service, increasing your chances of getting the wrong size. Therefore, you must measure yourself correctly and check against the size chart provided next to each product description on the product page. In case you are still in dilemma, choose a size larger than your normal size. Straps are harmless in loose cases, but can be painful if smaller than actual size. One small exception, some of the fabrics are very stretchy, so you could go one size smaller if you want your panties to fit snugly, but for this you need to have a smarter understanding of the various fabrics available and their composition with spandex. .
Browse the various cuts and styles available: Since it's your first time, you should know that there are a lot of cuts available in thongs. Everything from ample coverage to tiny Brazilian cuts is what you'll find in men's thongs. Some of the hottest fashion underwear styles available in thongs are: men's thongs (now a respective style that branched out from thongs), cheeky thongs, thongs, t-back, v-back and many more. So whatever matches your taste buds; go according to that. These cuts and styles are even made for various occasions like workplace, gym, romantic evenings, parties and more.
Come out to try: This is an option to get the best fit. You can shop for men's thongs at malls and stores that offer various brands of sexy underwear. Try out the different styles you like and write down the correct size.
Just buy a few: Since you're buying it for the first time, make sure you get a few pairs to get started. When you start to adjust to the style of designer underwear; you can go ahead and buy more, which are more sexy and attractive. For the first time, make sure you get cotton or nylon that will keep you comfortable down there.
Make the purchase: Now you are ready to make the purchase. So, go ahead and get the pair you tried on and are sure of the fit.
These steps, if followed, will help you in the long run with men's thong underwear. There are numerous website stores that offer thongs for variety of personalities.