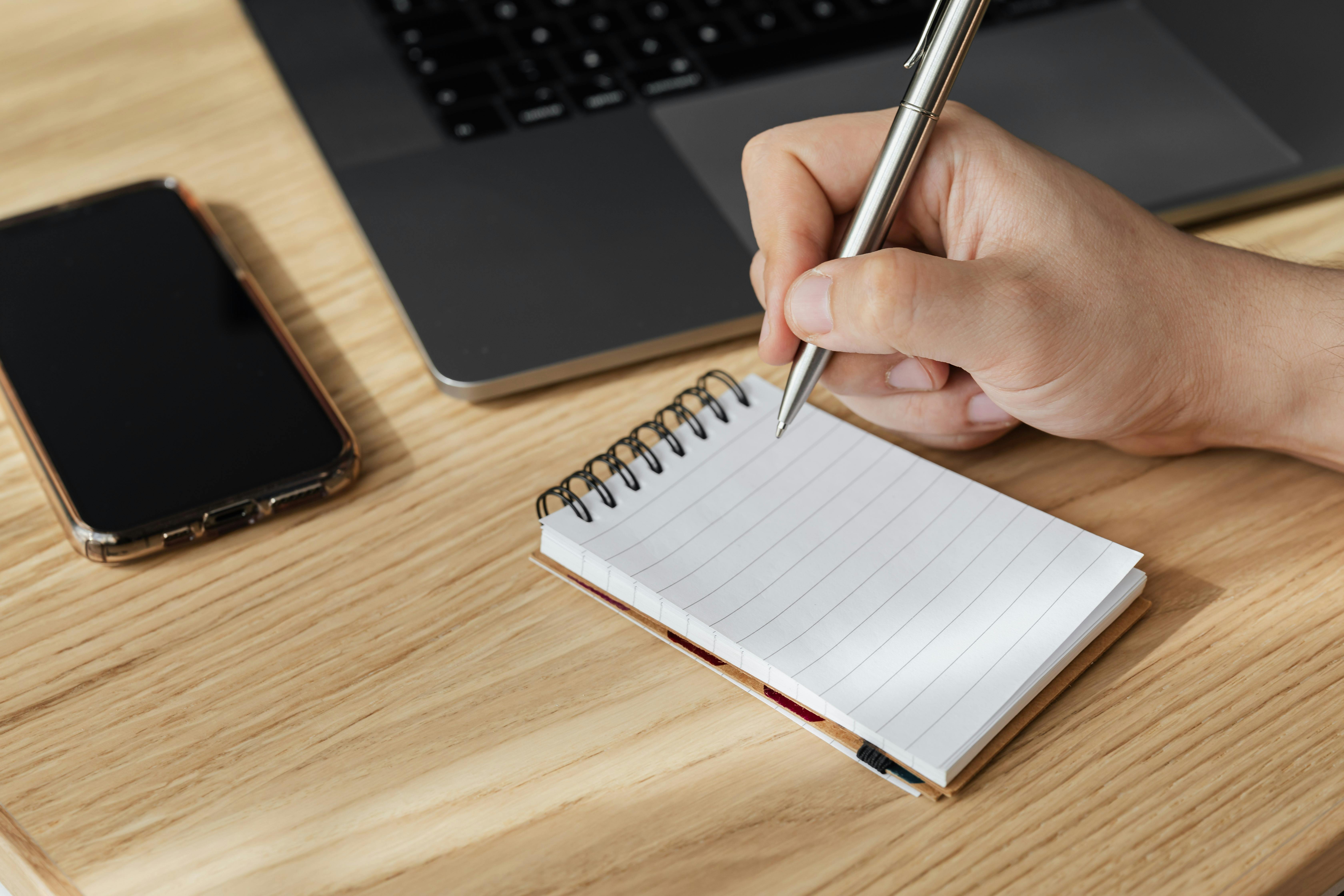 How to become an adult model
In recent years, adult modeling has become a very popular choice for girls, ages 18 and over, who aspire to enter the modeling industry and "become a porn star" as some will say. One of the main reasons for this is due to the money that can be earned. It's true that these models can make a lot of money without being over 5'10 "and weighing 110 pounds, but having the right look and making the right career choices can make a world of difference between being just another. face in the crowd of adult models, or stand out and be a shining star.
What exactly is adult modeling?
First of all, it is important for an aspiring model to understand exactly what this type of modeling is. Simply put, adult modeling involves posing at least in lingerie, but most of the time it involves posing topless or completely nude, and even sometimes with graphic sexual content, known as hardcore modeling. While topless modeling can pay the bills with the right set of physical gifts, it generally takes the willingness to pose fully nude for a model to see the positive effects on her bank account. And then, of course, there is hardcore modeling, which is more prominent in the adult modeling and entertainment industry.
Models who perform in hardcore productions, also known as porn stars, earn the most money. Her income is derived from photography and film work, as well as through guest appearances, signings, adult entertainment events, and last but not least her personal membership website. A model's website that accepts monthly fan memberships to view her content, as well as sell merchandise and show webcam shows, can make a model make more money than anything else. Some more prominent adult models earn more than $ 20,000 – $ 30,000 per month, and some of them only pose nude. But while appearing in hardcore productions can be the most lucrative, it is also the most demanding and, if not handled properly, could lead to rapid burnout. Before you dive into something because of the earning potential, make sure it's something you're comfortable with and something you really want to do; The most successful adult models and entertainers really love what they do!
Choosing an adult modeling agency
After deciding that adult modeling is something you really want to do, it is important to decide whether to go it alone or seek the help of an adult modeling agency or management company.
Management agencies and companies have industry connections, as well as experience and skills to market a model and give you the publicity you need to be noticed not only by potential clients, such as photographers and producers, but almost equally importantly, if not more important – fans. Having a large fan base is key for a model to be financially and emotionally successful. Not only will a loyal fan base purchase their favorite model's merchandise and sign up on her website, and visit her at performances and clubs, they will also give her approval, adoration, and respect. Many models give their fans credit for getting through those tough days when the last thing you want to do is be in front of the camera. A good model management agency can help the model develop the fan base through innovative marketing and promotion methods.
An agency also gives the model a degree of respectability in the industry. They will negotiate on your behalf with photographers, producers and other distributors of adult content who wish to hire you, and will ensure that all contracts are legitimate.
Go at your own pace
Once you get started on your adult modeling career, and the money starts rolling in, offers for your talents flood your email inbox, and fan club membership starts to hit four digits, it's important to give a step back, step back. Take a deep breath and … rest. Many adult models wanted to burn out in a year because they just can't control their pace. Usually an agency will make sure your star doesn't hit this level of work overload, but if you're alone, be sure to set aside a few days a week just for yourself so you can enjoy other things besides modeling.