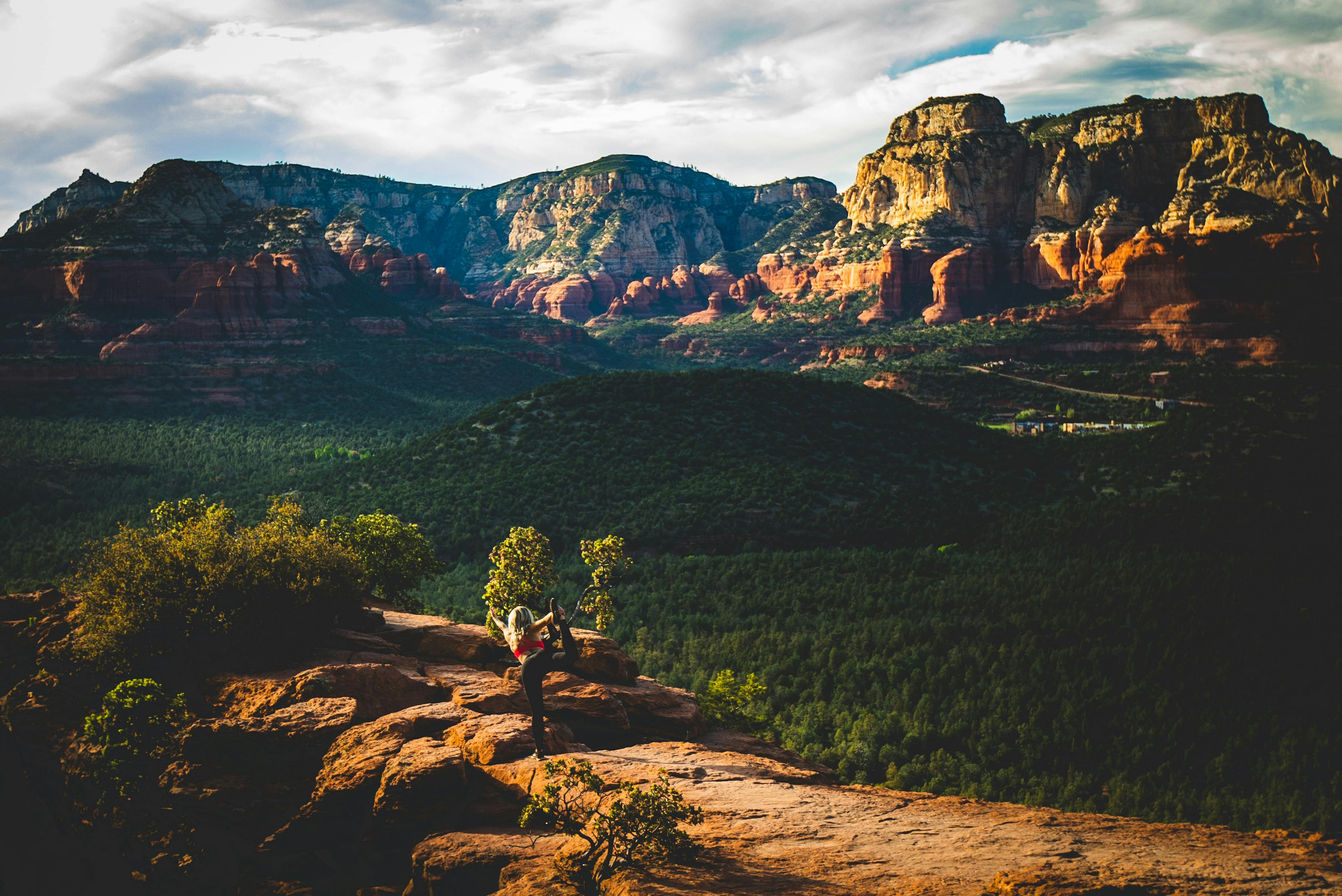 Beaches In Paphos
One of the most famous beaches around Paphos is Coral Bay, in the resort of the same name and is located about 15-20 minutes west of Kato Paphos. Coral Bay is a long sandy beach that is especially popular with tourists. There is a regular bus service between Paphos town and Coral Bay. The bay has lounge chairs, water sports and more. Many boat trips from Paphos Harbor anchor here as well. Like many Cypriot beaches, there is a selection of tavernas close to the beach where you can enjoy a Cypriot meze or fresh fish.
Not far from Coral Bay is Ayios Georgios, best known for the small island off the coast. It boasts a cliff top restaurant and a collection of small coves and lagoons suitable for swimming and while you're there why not discover the nearby Peyia Sea Caves. This area with caves and lagoons is suitable for divers or for those who want to put on a snorkel and look under the waves of the sea, as the area is known for its crystal clear waters.
Another must-visit beach if you are on holiday in Paphos is Lara Bay; famous for being the turtle beach located on the Akamas peninsula. Lara Beach is home to a conservation project to protect the native green and loggerhead turtles. Lara beach is quite secluded and you will need a 4×4 to get to it, however this means the beach can be quite quiet which has its advantages.
Just a couple of kilometers east of Paphos is Yeroskipou beach. This stretch of sandy beach offers sun loungers and a small restaurant for a snack or refreshing drink on a long summer day. The beach has a shallow slope towards the sea, which is why it is also ideal for children. There is also a small amusement park near the beach to keep the children entertained.
Just to the east of Paphos, before reaching Pissouri, is Aphrodite's Rock or Petra Tou Romiou, known to be the birthplace of Aphrodite. Although the beach is quite stony and the currents can be quite strong, it is popular with tourists to swim here due to the legend associated with the beach.
In addition to these main beaches, the Paphos district has many other smaller beaches for you to enjoy during your stay on the holiday island of Cyprus. Many hotels and accommodation complexes have their own stretch of beach, so there really is something for everyone.