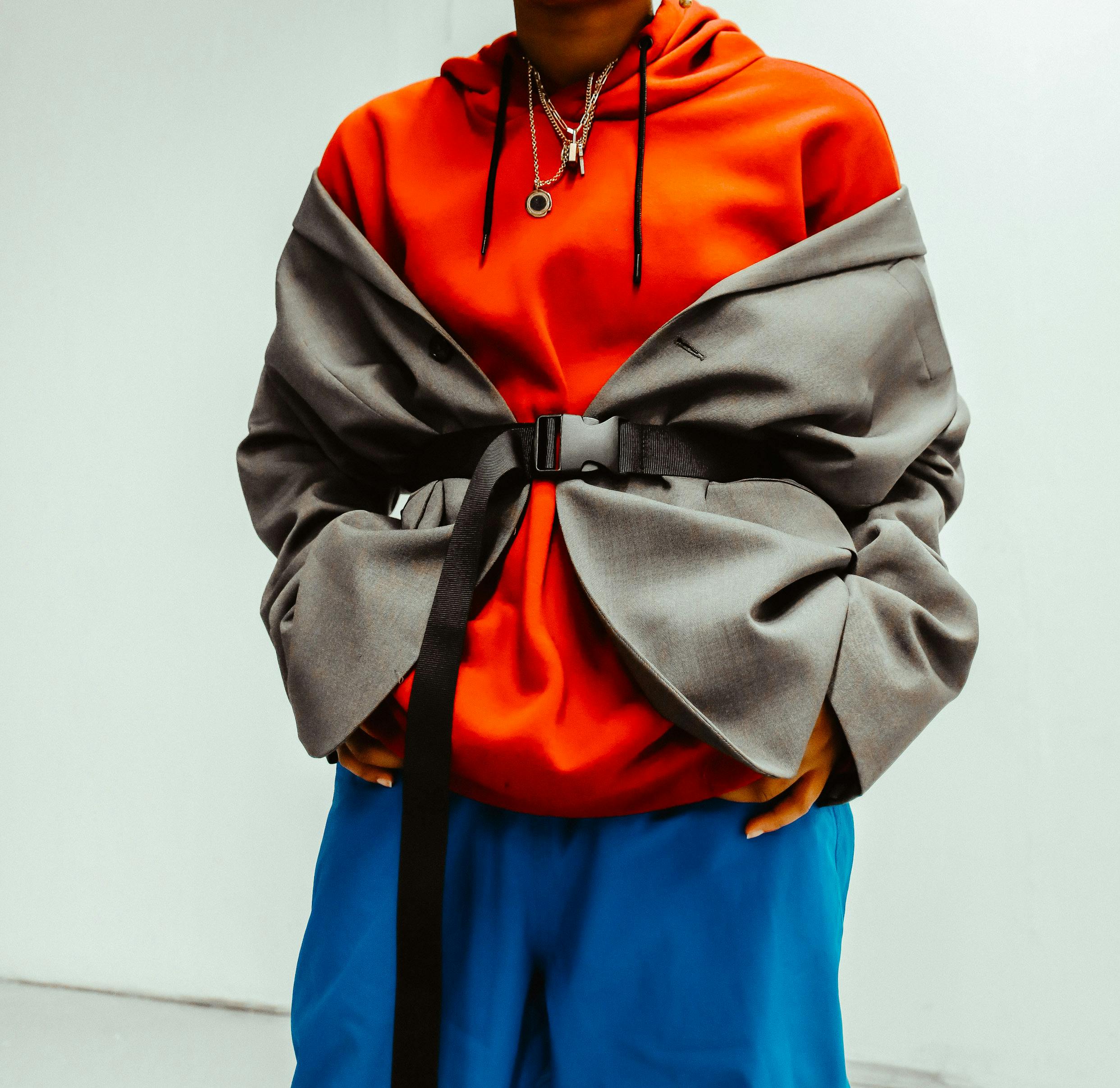 Artichokes and Fennel Gratin
With a gluten-free friend coming over for dinner, I knew I needed to make some adjustments to the menu, but I still wanted to serve this simple, warm side dish filled with nutritious, flavorful vegetables and a creamy sauce. The problem was in the topping: au gratin dishes require breadcrumbs, so she needed a good substitute.
I've bought rice crackers many times to snack on with cheese, peanut butter, or other toppings and found they had a great flavor and crunch on their own. So why not throw some in the food processor until finely ground and mix it with some grated Parmesan cheese for a tasty gratin topping? The taste, the texture-Y golden color-turned out great, just like "regular" gratin dishes.
All the other ingredients in this recipe are already gluten-free vegetables, dairy, a little olive oil. Salty artichokes and anise-flavored fennel, along with the sweet and creamy taste of evaporated milk, are a satisfying combination for a simple, homemade side dish. I baked it in small pans for individual servings, but you can also use a single 8 X 8-inch baking dish to make a larger size for dividing.
for 4 people
Ingredients
3/4 cup grated Parmigiano-Reggiano (or other Parmesan cheese)
2/3 cup crushed rice crackers
1 tablespoon unsalted butter, plus more for greasing pans
1 9 oz package frozen artichoke hearts, thawed and chopped
1 large fennel bulb (or 2 small bulbs), cored and chopped
sea ​​salt
freshly ground black pepper
1 5-ounce can evaporated milk
olive oil, for drizzling
Preparation
Preheat oven to 350°F.
Combine grated cheese and ground rice crackers in a bowl.
Heat a large ovenproof skillet over medium heat and add 1 tablespoon of butter, tossing to coat. When the butter has melted, add the artichoke hearts and fennel and season with salt and pepper. Cook until just tender, stirring frequently, 9 to 10 minutes.
Add the evaporated milk and 1/3 cup of the cheese and rice cracker mixture, stirring well to incorporate. Cook until sauce thickens slightly, 2-3 minutes.
Generously butter 4 4-inch-diameter pans. Divide the artichoke and fennel mixture among the ramekins and divide the rest of the cheese and rice cracker mixture on top. Drizzle each lightly with olive oil.
Place the ramekins on a shallow rimmed baking sheet and bake until the tops are golden brown and bubbly, about 30 minutes, depending on your oven. Remove and let rest 3-4 minutes before serving.