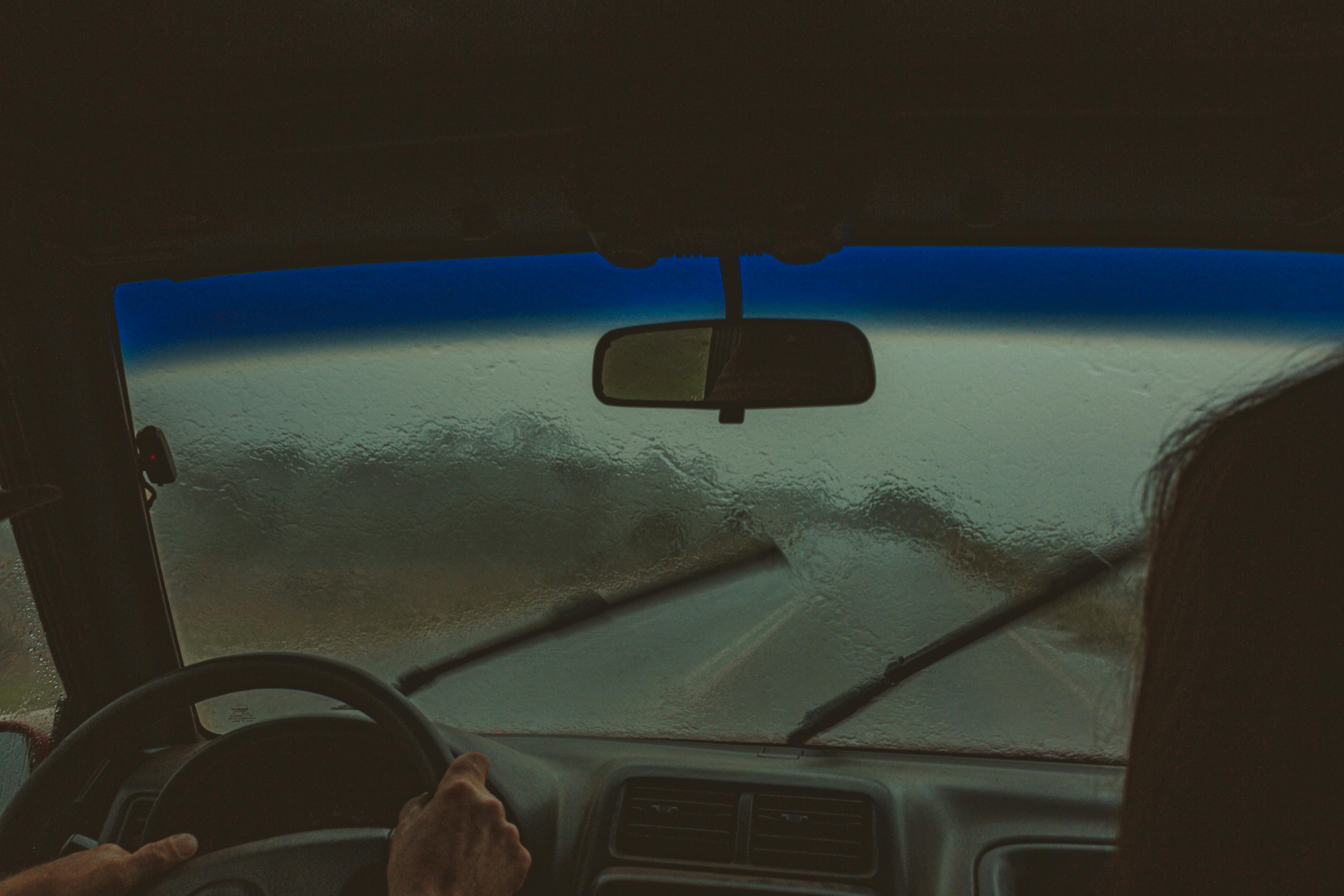 A review of the Parvis condominium in Holland Hill, Singapore
The Parvis condominium is located in District 10 of Holland Hill. With around 248 units and 12 stories tall, you're sure to be glad to wake up in the morning looking out your window and seeing the best of Holland Hill. The fact is that owning a condo is much easier than owning a home because you only have to decorate the interiors of your unit and then enjoy the common areas and amenities of the property.
If having shared walls isn't a handicap for you, you're in luck as repairs to the exterior and common areas won't be solely your responsibility. You can visit the Parvis Condo at 12 – 18 Holland Hill. The Developer is Calne Pte Ltd. This freehold property is very secure. You can leave and go on vacation or business trip whenever you want. The condo's security features make it less desirable for strangers to tamper with it.
The concept of a premium lifestyle has been showcased by its interior and exterior designs, amenities, and utilities. Living comfortably on a tight budget is possible at the Parvis condo. To provide comfort in all you do, you only need to live in a unit that already provides the kind of lifestyle you want. Also, convenience stores and supermarkets are a short walk from the condo. This means never spending on gas in your life when you need to go to the supermarket. The condo is close to:
holland village

Commonwealth MRT Station

Farrer Street MRT Station
Are you ready to see this place? The Parvis condominium has an excellent design in a fulfilling lifestyle. Please remind your real estate agent to let you see the pool where you can sit and sip your drink and just relax in the evening. Facilities at Parvis Condo include:
lap pool

Jacuzzi

Steam bath

clubhouse

Gym

multipurpose room

BBQ play area

fitness station

tennis court
In case you want to know the area and the number of rooms, you can buy up to 4 rooms with a large space of 2,600 square feet. The building has 273 underground parking spaces.
• 2 bedrooms (51 units): 990 – 1,440 square feet

• 3 bedrooms (100 units): 1,700 – 2,260 square feet

• 4 bedrooms (76 units): 1,990 – 2,600 square feet

• Penthouse (21 units): 2,300 – 3,230 square feet
What's so great about this condo? The 4-bedroom unit comes with a private elevator that opens to the lobby. The common elevator is accessible through the back door of the kitchen.
Why buy a condo instead of a house and a lot?
There is only one thing that comes to mind: the amenities. The facilities and amenities that condos offer are outstanding and you can only get this or maybe even close if you are rich and make a few thousand dollars in a month. You no longer have to worry about club memberships as you would automatically become a member if you own a condo unit.