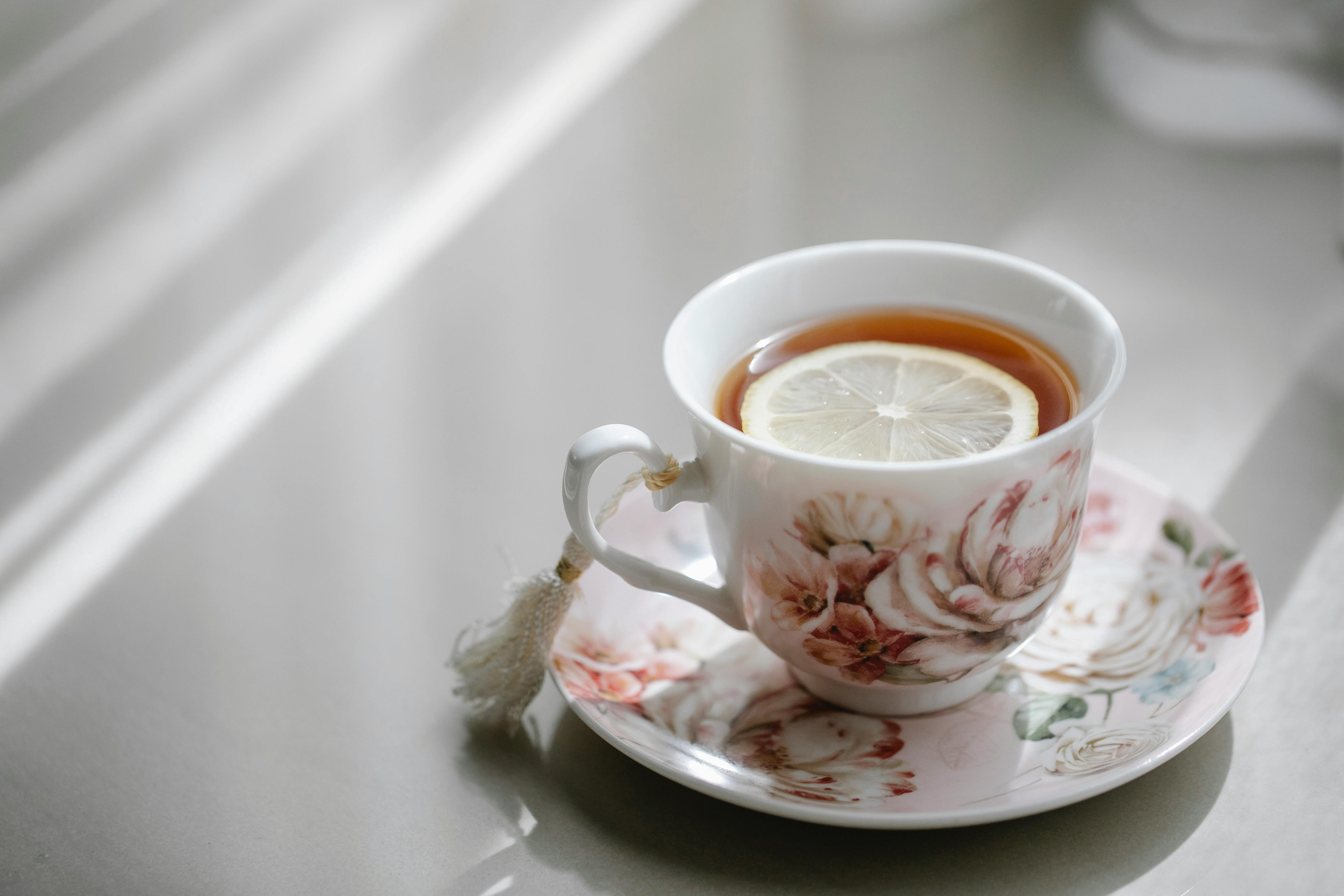 A kitchen cart to fix any kitchen
Contrary to popular belief, adding a center island to your kitchen doesn't have to be permanent or a big investment. By using portable carts or kitchen islands, you can achieve the sophisticated look associated with a center island without having to do a major remodel or borrow.
In the kitchens of yesterday, the kitchen table served as the center of activity in the kitchen. This is where people made dinner, socialized and dined. Today that trend has shifted towards the use of a cart or a kitchen island.
In addition to providing additional workspace, today's kitchen carts and islands offer practical solutions to storage and layout problems. They can be small or large, and they can range in design from simple to elaborate. Use them to prepare food, serve buffet-style dinners, or to provide additional closet space. Do you need additional counter space? These arts are available in a wide range of sizes to give you the extra space you need.
The design options associated with portable carts and center kitchen islands are endless, meaning that kitchen carts can be incorporated into any kitchen style. Whether your style is contemporary, country or formal, you can find the perfect kitchen cart to complement your particular sense of style.
Even if you are looking to capture the look of a specific decorating style, you will most likely find that those styles have been incorporated into kitchen islands and kitchen carts. Take for example the Tuscan, Provencal and Cottage styles, these are just a few of the styles you can choose from when selecting your kitchen cart or island. Some of these styles even feature elaborate pieces that have been adorned with intricate hand-painted or hand-carved designs, which will serve to make your newest addition not only very practical, but also very beautiful.
Kitchen carts and islands come in a wide range of finishes that can be handpicked to appear custom-made for your kitchen. There are also a wide variety of work surfaces to choose from, including wood, stainless steel, granite, and butcher's block.
The bottom line is: no matter what your style is or how much space you have to work with, you can find the perfect cart or island to personalize your space without having to hire a contractor or invest in expensive cabinets.
And they are very affordable. Pricing for carts and islands starts at a couple hundred dollars. Of course, the price increases from there and can go as high as $ 1,000 or more. It really depends on what you choose. For example: a high-end kitchen cart might have intricate hand-carved woodwork, plenty of work and storage space, a wine rack, and a granite work surface. While a low-end kitchen cart can consist of simple, sleek lines, a cabinet or two, and a wooden work surface.
So before you go out of your way to remodel your kitchen, why not take some time to see how a portable cart or island would complement your space?