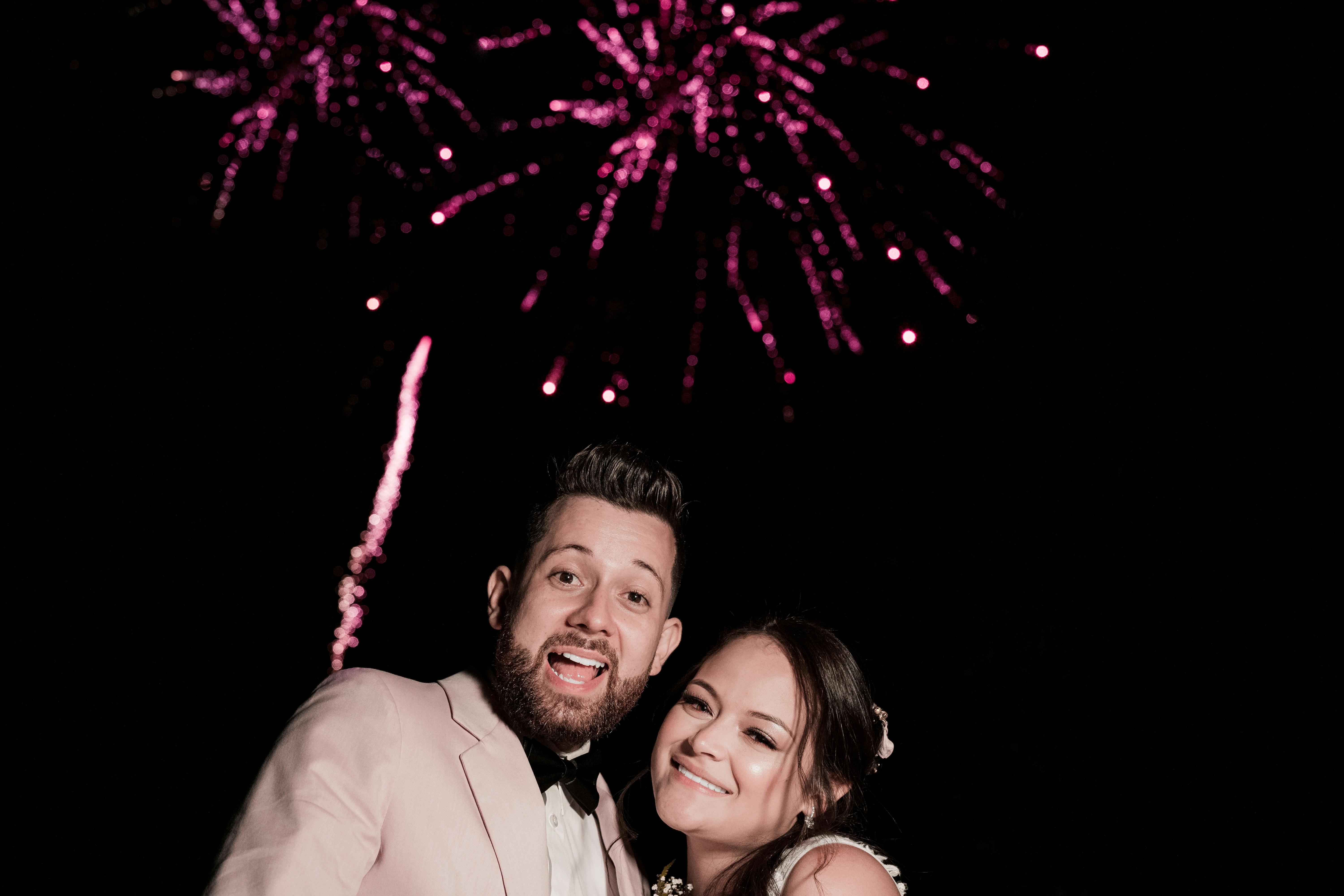 A Guide for Fair Trade Organic Chocolate Companies
Meet certified organic and fair trade chocolate companies
Today, there are more fair trade chocolate companies and brands specializing in organic chocolate ingredients than ever before. Whether you're looking for chocolate gifts for a special occasion or a quick snack on the go, your green shopping journey will be a lot less of a hassle today than it was five years ago.
So breathe a sigh of relief, knowing that you no longer have to struggle to figure out where to buy organic chocolate products. We've compiled a long list of the highest quality, most ethically sound, and most popular organic chocolate brands and chocolate companies. Check them out, share them with your friends, and most of all, celebrate your choice to live a greener and more socially conscious life!
Alter Eco
Using only certified organic and certified fair trade chocolate, as well as fair trade, organic sugar, nuts, raisins and coffee beans, Alter Eco chocolates are also free of artificial flavors, sweeteners, chemical additives and emulsifiers.
Organic dagoba
Dagoba Organic Chocolate's belief in chocolate as a sacred food (dagoba means temple in Sanskrit) is made from organic cacao beans from a variety of countries, including the Dominican Republic, Ecuador, Costa Rica, and Peru.
Divine Chocolate
Organized by farmers, the Divine Chocolate company works with small cocoa producers mainly in West Africa, to stimulate ethical business practices. The company invests in the construction of schools, the drilling of wells, the provision of mobile clinics and the promotion of income-generating projects for women.
Endangered species
Endangered species chocolate emphasizes principles such as reverence for life and ethical trade. Its packaging increases awareness of species that are currently threatened or endangered. Ten percent of all net profits go to maintaining species, habitat, and humanity.
Equal exchange
Working with three different farmer cooperatives in the Dominican Republic, Equal Exchange's organic chocolate products are both organic and fair trade. The company also produces teas, sandwiches and coffee.
Green and black
Fusing the "green" of organic chocolate production principles with the "black" of a decadent life, Green & Black's is delicious and sustainable. They choose only organic and fair trade chocolate ingredients.
Granada chocolate company
For Granada Chocolate Company, it is not enough to buy certified organic cocoa beans, they must grow the beans themselves. Working with organic farmer cooperatives, they grow the beans and then use solar-powered machines to make the chocolate.
Fine Chocolates Ithaca
At Ithaca Fine Chocolates, the goal is to produce exquisite chocolate (using Swiss chocolatier methods) that is also Fair Trade Certified. They also buy only USDA certified organic ingredients. Their wrappers, art cards, and presentation boxes are also made from recycled paper.
Newman's own organic
A company founded by Paul Newman, Newman's Own Organics offers USDA Certified Organic Signature Series chocolate made with ingredients grown on Rainforest Alliance Certified farms.
Seeds of change
Working to keep open pollinated organic seeds available to farmers and gardeners around the world, Seeds of Change also produces some organic foods and has recently developed a line of chocolate made from organically grown cocoa, fruits, nuts and spices from around the world. .
Sweet Earth Organic Chocolates
Based in California, Sweet Earth Organic Chocolates are certified organic by the Certified Organic Farmers (CCOF) organization.
Organic Terra Nostra
A Vancouver, Canada company, Terra Nostra Organic Chocolate is certified organic and is known for its great taste and lush finish. The company is also a founding member of Equitable Trade, which strives to promote organic and ethically traded chocolate growing methods for its suppliers.
Vintage plantations
With the Rainforest Alliance seal of approval, Vintage Plantations chocolate is made from Ecuadorian cacao so you know it's eco-friendly and ethically traded.
Know where to buy fair trade chocolate
Now that you know which Fairtrade chocolate brands and organic chocolate companies to look for, you may also need help finding out where to buy Fairtrade and organic chocolates (some artisans and producers do not sell their products online). To help you, here are some tools to help you know where to buy ethical and organic chocolates:
Global Exchange offers a wide range of Fair Trade Certified products, including chocolate, coffee, tea, crafts, clothing, jewelry, and more.
TransFair USA maintains a list of national cafes, restaurants and retailers that sell their food products with Fair Trade Certification.
The Chocolate Room offers some organic and fair trade chocolate bars.
You can find Vintage Plantations fair trade chocolates at World Wide Chocolate online.
Choose organic chocolate to give as a gift
Holidays throughout the year are popular occasions to buy chocolate as a gift. But this year, when shopping on the islands or looking online, keep eco-friendly chocolate gifts in mind, especially when attending events here:
Valentine's Day
Treat your loved one to a box of certified organic or fair trade certified chocolates.
Christmas / Hanukkah
Stock up on certified organic Hanukkah Gelt and look for fair trade certified advent calendars and Christmas socks.
Mother's Day
Surprise your mom with a bouquet of healthier chocolates for her that ensured that women around the world were treated with dignity and respect. Fair trade is the only way to go for this occasion.
Father's day
If your dad likes sweets, give him a real treat by shopping for organic chocolates that were produced from farm-grown cocoa beans that contain no pesticides or fertilizers. These will hit the spot without hurting farmers.
Easter
Don't let the Easter bunny bring your kids chocolates made from child slave labor! Instead, choose fair trade certified chocolates.
Hallowe'en
Send home the traffickers with sweets that will not create health problems for them in the future. Toxin-free organic chocolates are an excellent alternative to conventional treats.
Wedding
If it's time to plan a spectacular day to celebrate your love, do it with favors that are ethical to add a green and socially conscious touch to your day. Look for organic and fair trade stamps for your cake too!