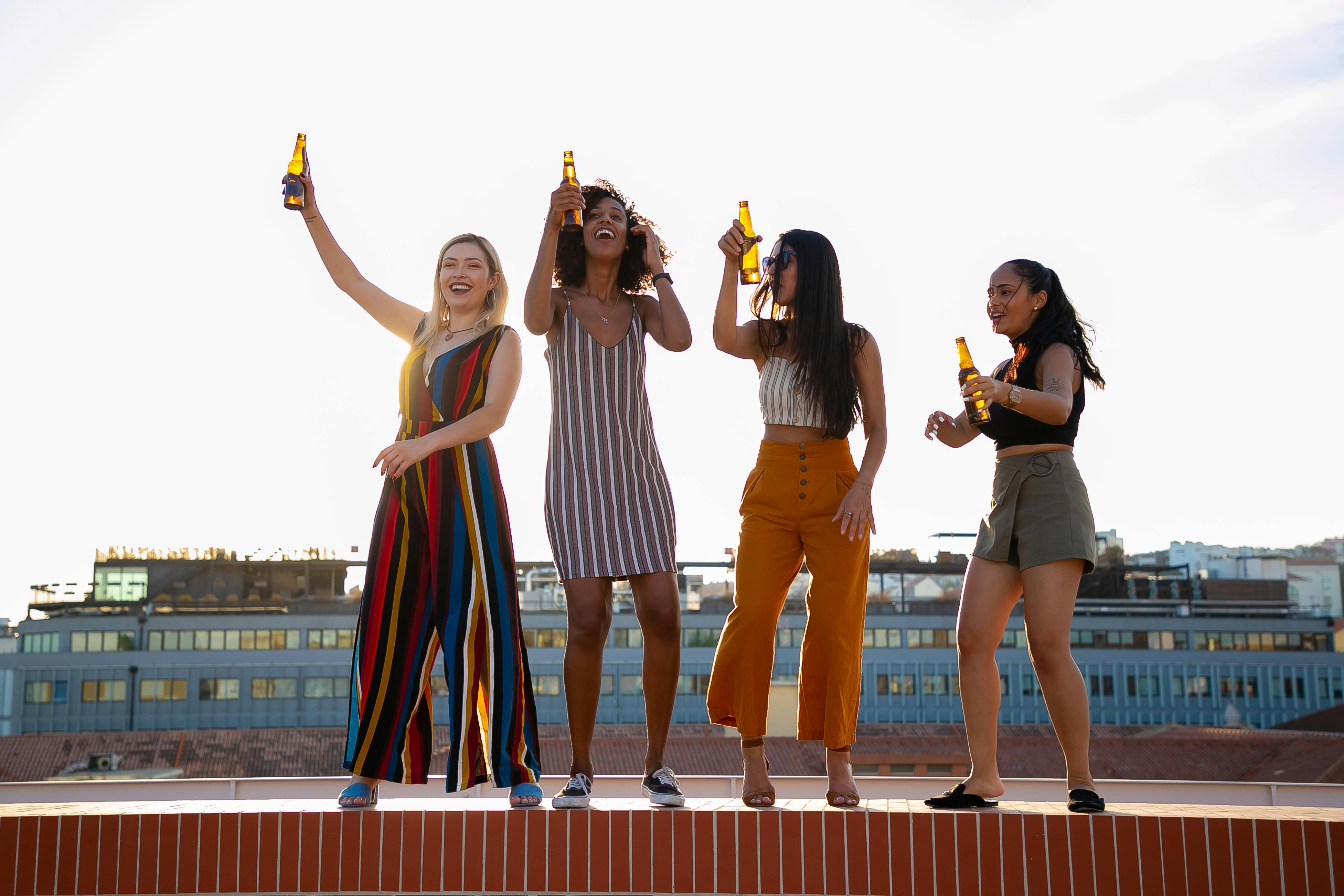 8 Favorite Chocolate Cookie Recipes from Around the World – Part 3: India and China.
Here's our third part in the "World's Favorite Chocolate Cookie Recipes" series.
Part 3 – "Favorite Chocolate Cookie Recipes" from India and China …
WORLD CHOCOLATE COOKIE RECIPE – India

"Indian cookies"
Here's an Indian chocolate cookie just for fun! It is a recipe for sweet cookies with peanut butter and a touch of aromatic coconut.
Yield: 1 to 2 dozen
2 1/2 cups quick oatmeal
1/2 cup peanut butter
1 tablespoon of vanilla essence
2 cups of sugar
4 tablespoons cocoa powder
1/2 cup of milk
1 bar of butter
1/2 cup of desiccated coconut
Method:
1. Combine the oatmeal, peanut butter, vanilla, and coconut. You should get a crumbly texture.
2. Heat the sugar, cocoa, butter, and milk in a saucepan over medium heat. Bring to a boil for exactly 1 minute.
3. Stop over oatmeal mixture and stir quickly.
4. While cookie mix is ​​still warm, place on wax paper by the teaspoon.
5. Let cool before serving.
Store in airtight container and refrigerate.
WORLD CHOCOLATE COOKIES RECIPE – China

"Fortune cookies"
Ok so the fortune cookies are not actually from China but actually originate from the USA Their roots are from the Chinese New Year and the traditional Moon Festival giveaway, "moon cakes", that were used to hide messages in the 13th and 14th centuries in China. Thus, a tradition began, where wishes and messages became a popular way of expressing good fortune.
The fortune cookie was produced in the United States with Chinese workers on the great American railroads from Nevada to California. These Chinese workers had invented the fortune cookies that we know today, to exchange with each other to replace traditional Chinese mooncakes in celebration of the annual Moon Festival.
Some debate the true origins of fortune cookies and whether they were invented by a Chinese or their possibilities by a Japanese. But we all agree that today are big smiles and good memories for everyone.
Yield: about 2 dozen
2 eggs
2/3 cup sugar
4 tablespoons of oil
6 tablespoons of water
3 tablespoons cocoa powder
1/2 cup cornstarch
24 notes slide approximately 1/4 inch wide by 2 1/2 inches long
Method:
1. Write your wishes or messages on the note sheets. You may want to write extra slips in case you have dough to spare for more fortune cookies.
2. Preheat oven to 340 degrees F.
3. Mix the water, cornstarch and cocoa.
4. Beat the eggs and sugar well until thickened.
5. Mix the oil with the mixture. Add the cornstarch mixture to the egg mixture and stir until smooth.
6. For each fortune cookie, place a tablespoon of batter on a baking sheet and roll out with the back of the spoon to form a large 4-inch circle. Bake for about 2 minutes or until bottom is golden brown.
7. Using a flat metal spatula, gently lift the baked cookie from the edge and flip it over to bake the other side until golden brown.
8. Working quickly but carefully, lift the baked cookie from the baking sheet to the work table. Place your fortune note in the middle, fold the cookie in half without creasing it.
9. Make the fortune cookie shape by placing the folded edge over the rim of a mug. Pull the ends down towards each other.
10. Place fortune cookie in cupcake pan to hold shape while cooling.
Work with a maximum of two to three cookies at a time while the cookies cook and harden quickly. Wear cotton gloves to handle hot cookies so you can work faster.
Store in airtight container.
In our series "Favorite Chocolate Cookie Recipes from Around the World" we have recipes from Italy, Vienna, Mexico, the United States, Germany and France.
Make sure to keep an eye out for all four sets.
These recipes make great party favors, theme gifts, or treats.