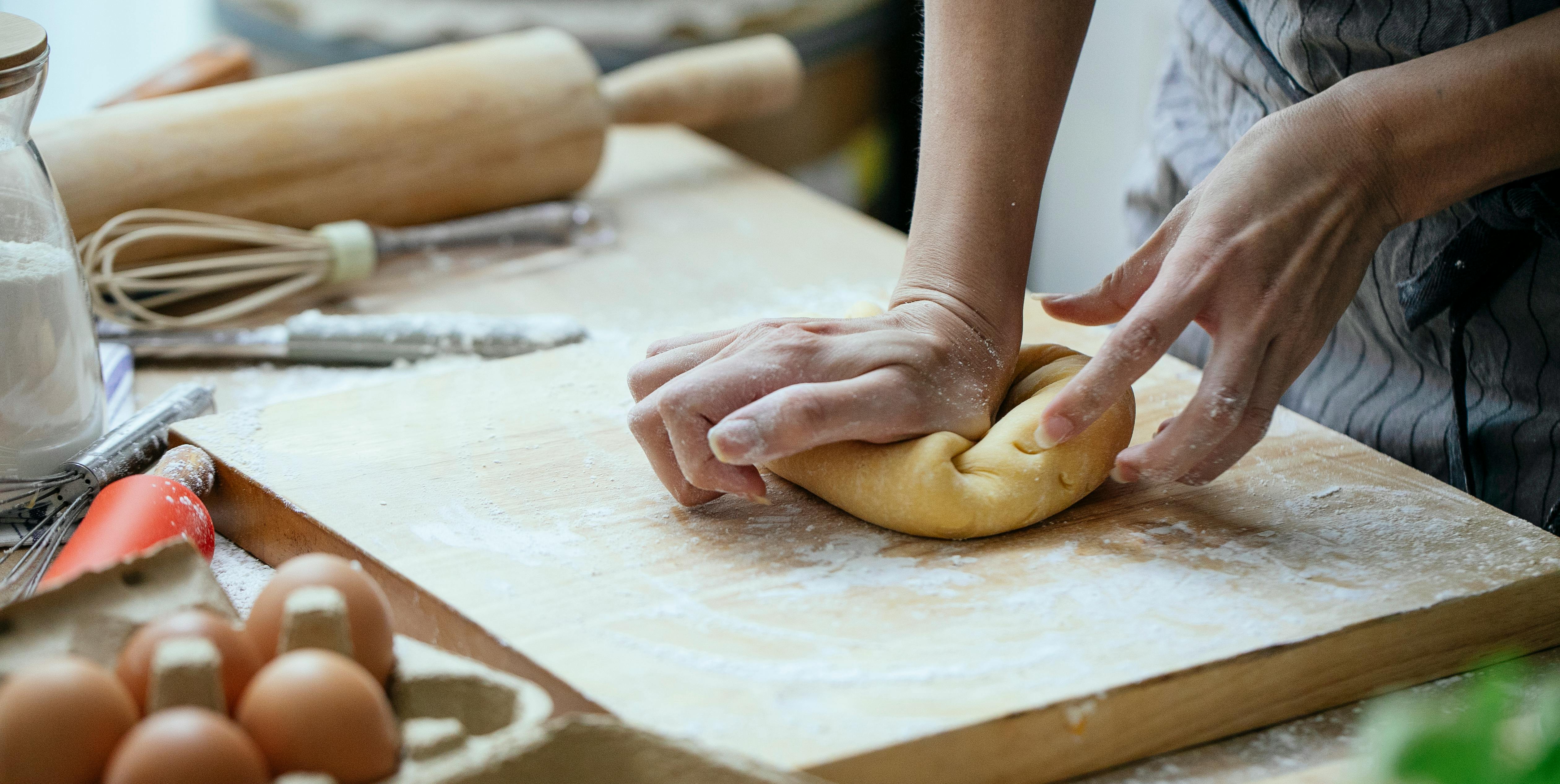 320GB PS3 Move Pack – Product Review
For many people, video games are not just a hobby, they have become a way of life. One of the best game consoles on the market today is the PlayStation 3. It is currently available in 4 editions: 160 GB, 160 GB Black Ops Bundle, 320 GB and 320 GB Move Bundle. The latest edition offers the best of the PlayStation 3 (PS3) and the PlayStation Move motion-controlled gaming system. It also offers exceptional power, high-range sensitivity, and maximum versatility.
Inside the box of the 320GB PS3 Move Bundle, you'll find a gamers delight set consisting of a PlayStation 3 console with its distinctive sleek design and a 320GB hard drive, a PlayStation 3 Eye camera peripheral. , a PlayStation Move motion controller, and a DualShock 3 wireless controller. They all come with the Sports champions game that can be played with the PlayStation Move gadget.
What makes the 320GB PS3 Move Bundle stand out from the other editions is the hardware and software. The console is equipped with a powerful IBM "Cell" processor and an NVIDIA graphics processor. Together, they allow the system to deliver two trillion calculations per second. But what really makes this console different from previous models is its 45nm processor which requires less power despite running at the same speed as the original 60nm processor.
The console also offers a Full HD experience with its 128-bit pixel precision and 1080p resolution. In addition to the standard AV connections, it also comes with an HDMI (High Definition Multimedia Interface) port that can deliver unconverted and uncompressed digital content to an HDTV or HD projector. For an exceptional sound experience, the console supports Dolby Digital 5.1, DTS 5.1, and Linear PCM 7.1 surround sound formats.
In addition to the features mentioned above, there are still some other features that will excite all video game enthusiasts. The pre-installed cross connectivity feature allows you to connect the console to a network of PCs and PlayStation Portable (PSP). With its built-in 320GB hard disk memory, you can directly save your games downloaded from the Internet to the console.
It's worth noting that the 320GB PS3 Move Bundle has its downsides, too. You might be disappointed to learn that it is not backward compatible with PlayStation and PlayStation 2 games. This means that you cannot play PS or PS2 games with the console. You can get it for $ 400; price may vary between retailers.